Flowers By Blomme
Stunning florist, specialising in botanical artistry.
Founded in 2018, Nicole de Villiers decided it was time to see through her dream of becoming a botanical artist. Step inside the beautiful studio and you'll find flowers and botanicals of all kinds.
At Flowers by Blomme they offer both traditional and more unique forms of floristry. If you're searching for a gorgeous bunch of flowers, made up of the perfect mix of colours and small details, they'll have something for you. Or if you're looking for something a little more unique, why not try a "forever" bouquet — made up of dried stems such as pampas grass, cotton and even pink palms. Everything at Flowers by Blomme is created with with top-quality craftsmanship, love and passion.
"Nicole believes that floristry is an art, creating and depicting the form colour and details of plants and flowers - our paint brush is the stem" Nicole - Owner
---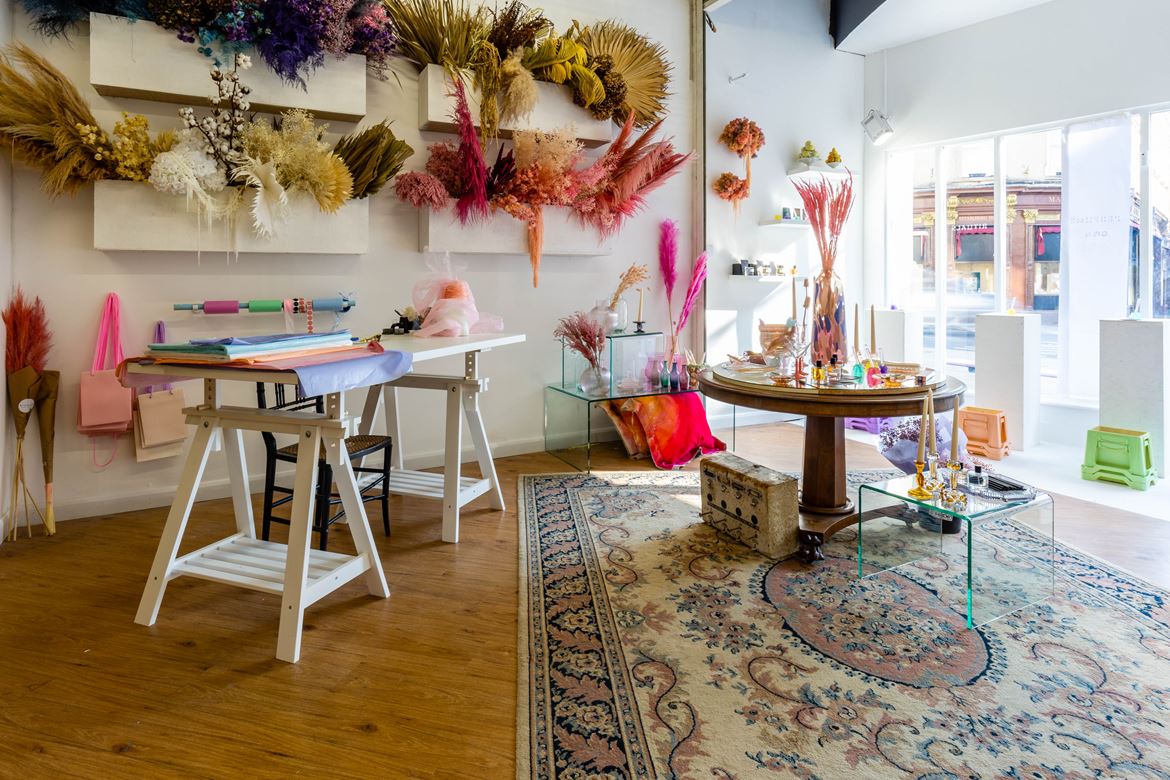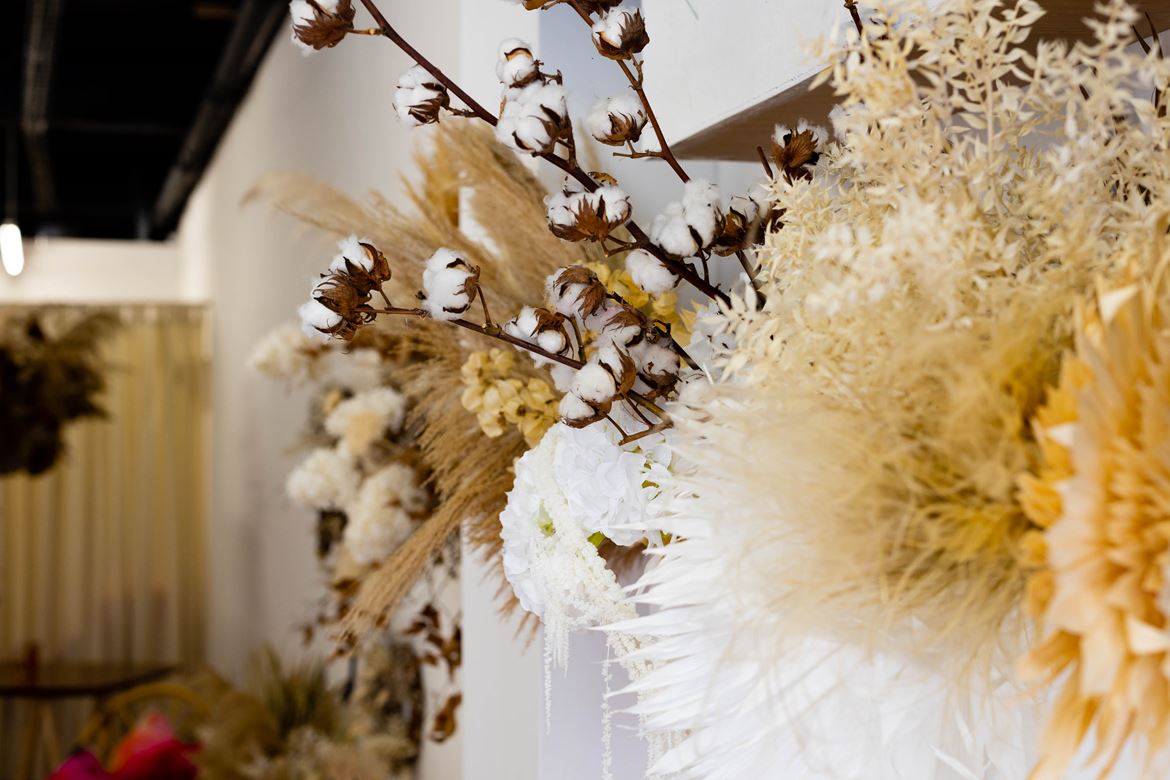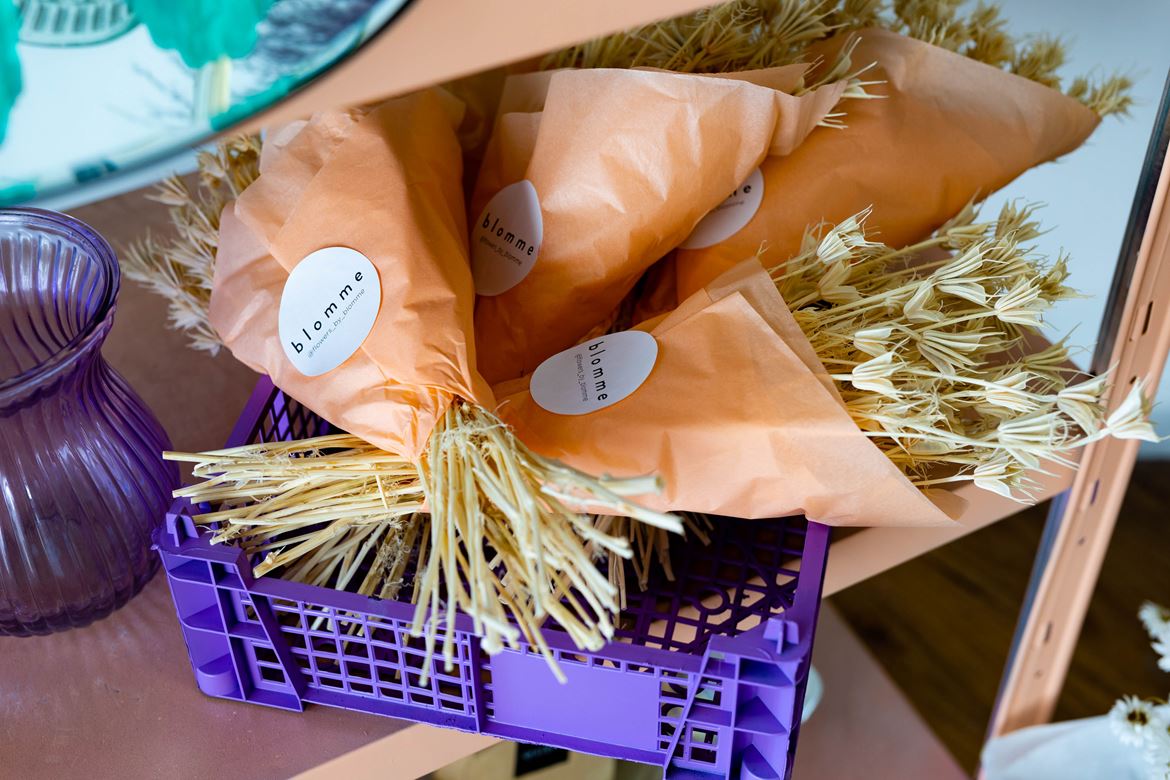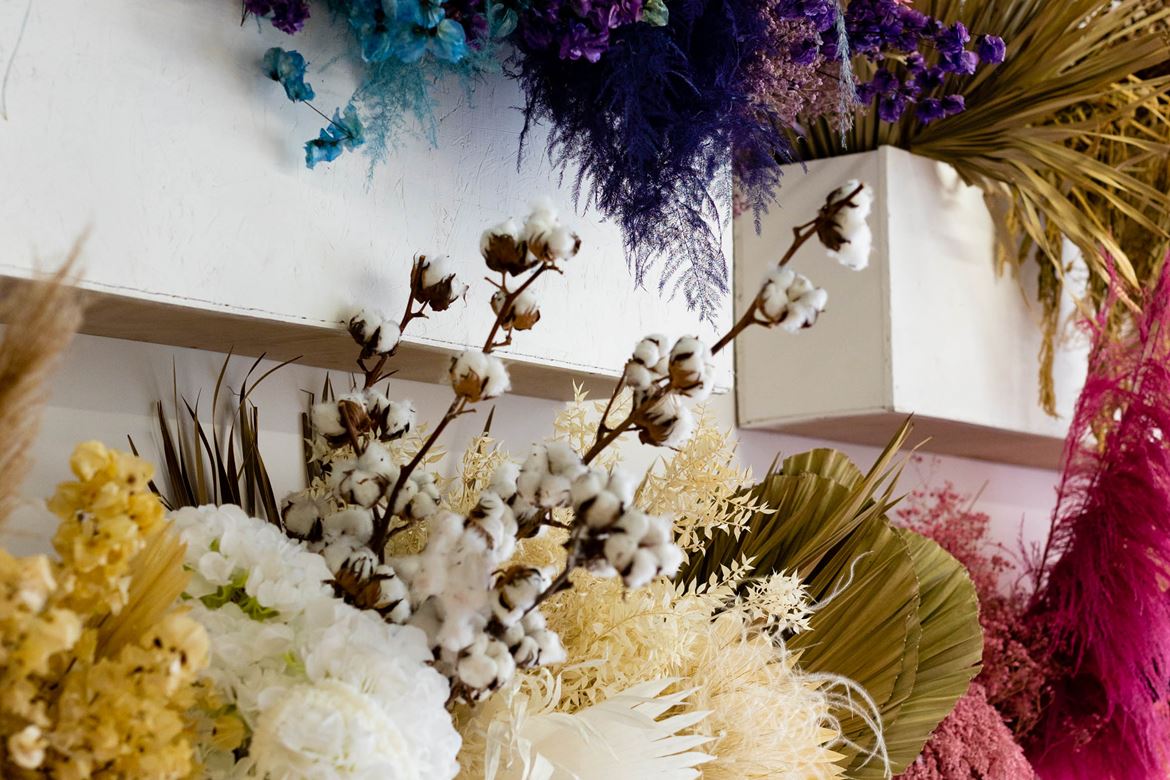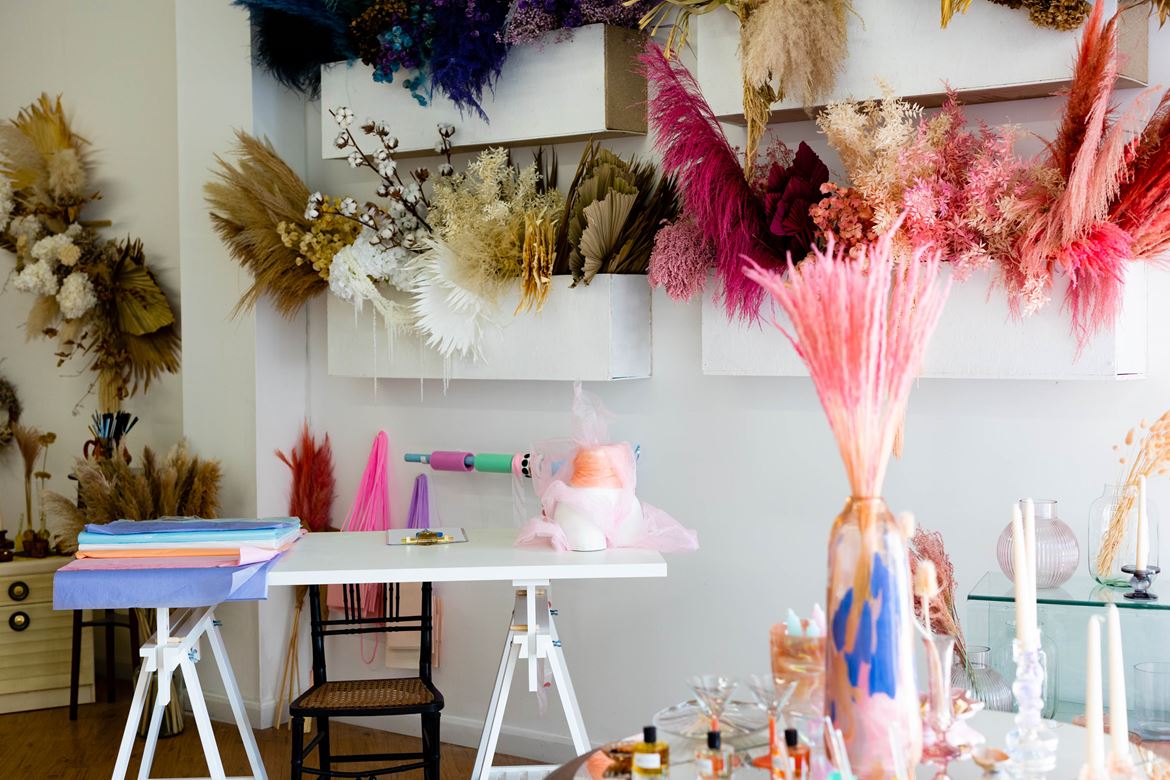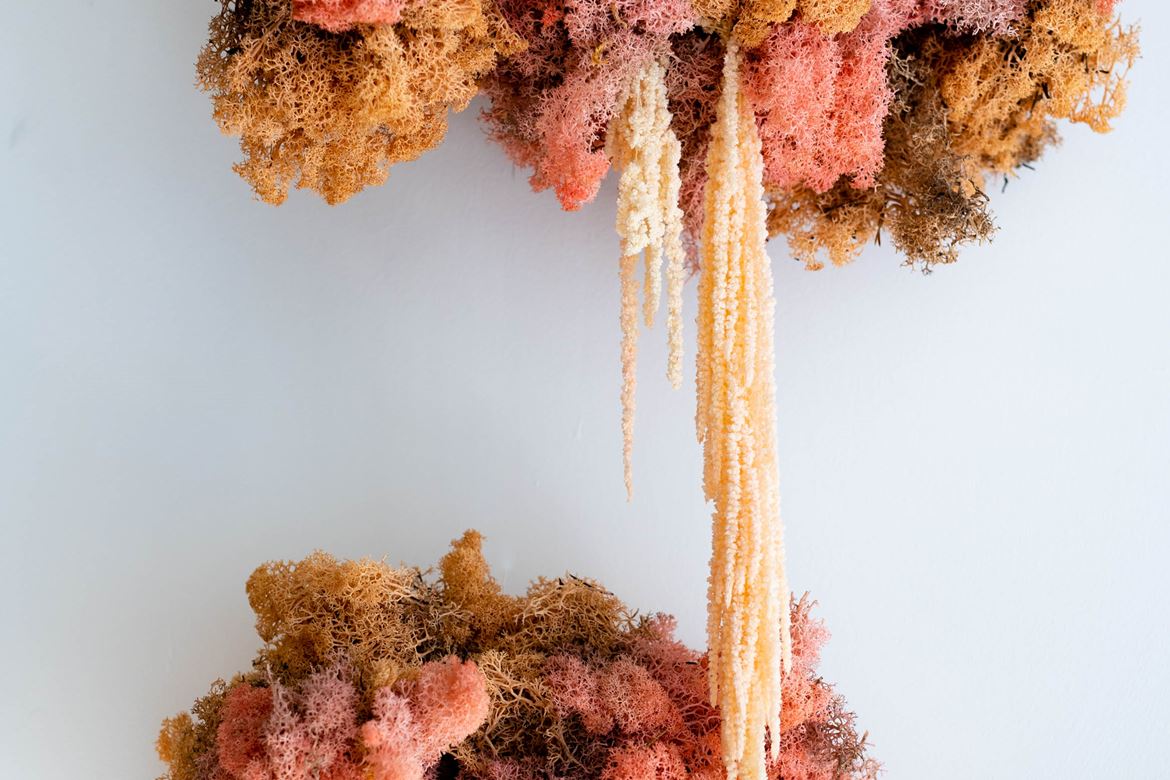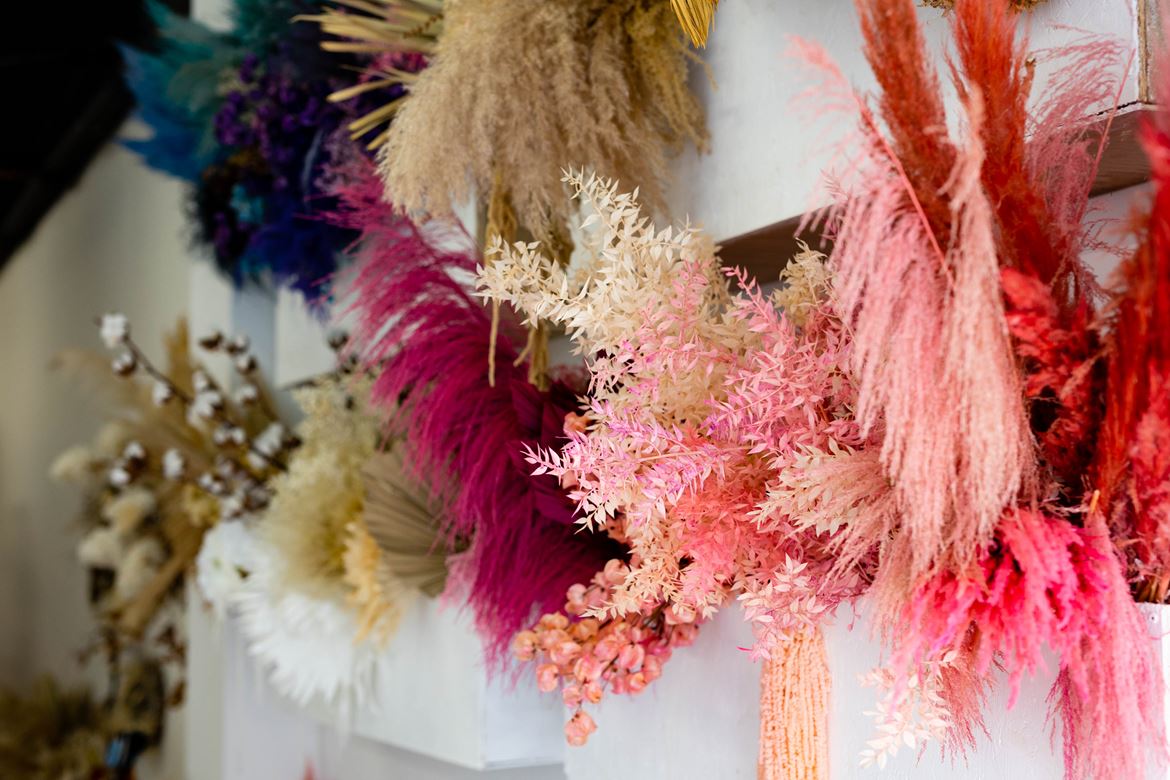 ---