The Soul Spa
A space focused on helping you find relaxation and wellness from within.
We all work hard in our day to day lives, no matter what we're doing, and so relaxation is key for maintaining your mental well-being! This is what The Soul Spa is all about. Through their various classes and sessions, they'll guide you through methods that will make sure your as mentally fit as possible.
The Soul Spa is a dedicated space for meditation and mind-body therapies. Pick from a range of sessions, workshops and classes and from the moment you step inside the spa, the relaxation will begin. With options such as a 'sound bath' which takes you through a guided relaxation, whilst being bathed in the sound of crystal singing bowls. Or perhaps a class on mindfulness is more of what you need? There's something for everyone at The Soul Spa, so why not visit and discover wellness from within.
Currently open for appointments, please contact The Soul Spa for more information or hello@thesoulspa.co.uk.
For Reflexology Therapies, Susie Ray Reflex is available and takes Pixie payments. Book an appointment via hello@susieray.com.
*Lockdown Update: Closed during lockdown
"The Soul Spa is all about helping people get mentally fit; it's a gym for your mind. Coming to our regular mental relaxation and meditation classes can build your mental strength, resilience and agility. We also have amazing therapists, courses and workshops for people who want to take their development further." Madeline Blackburn, Owner
---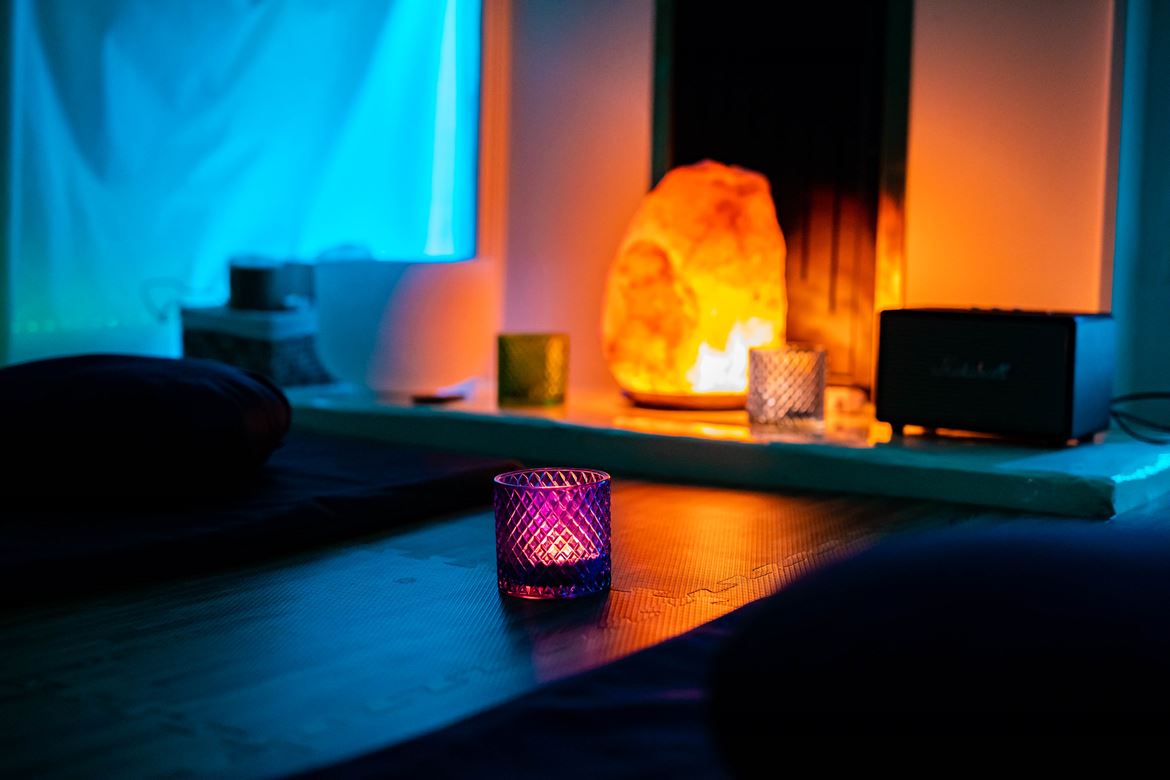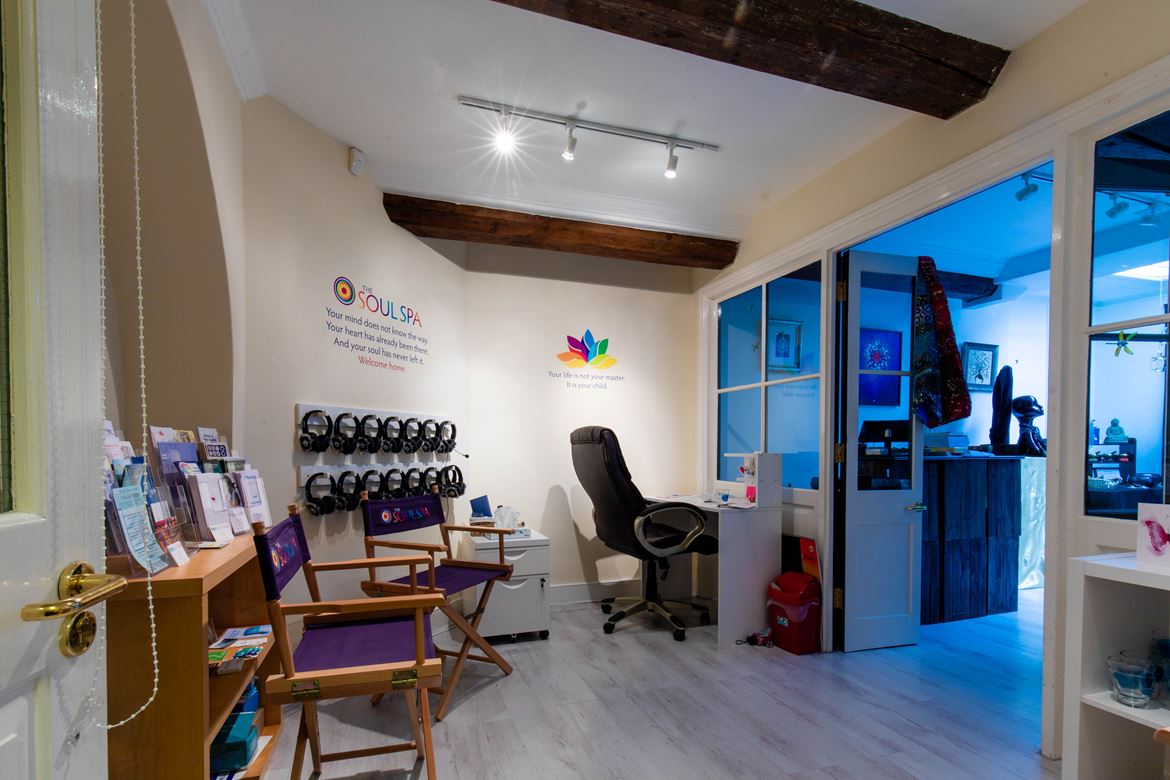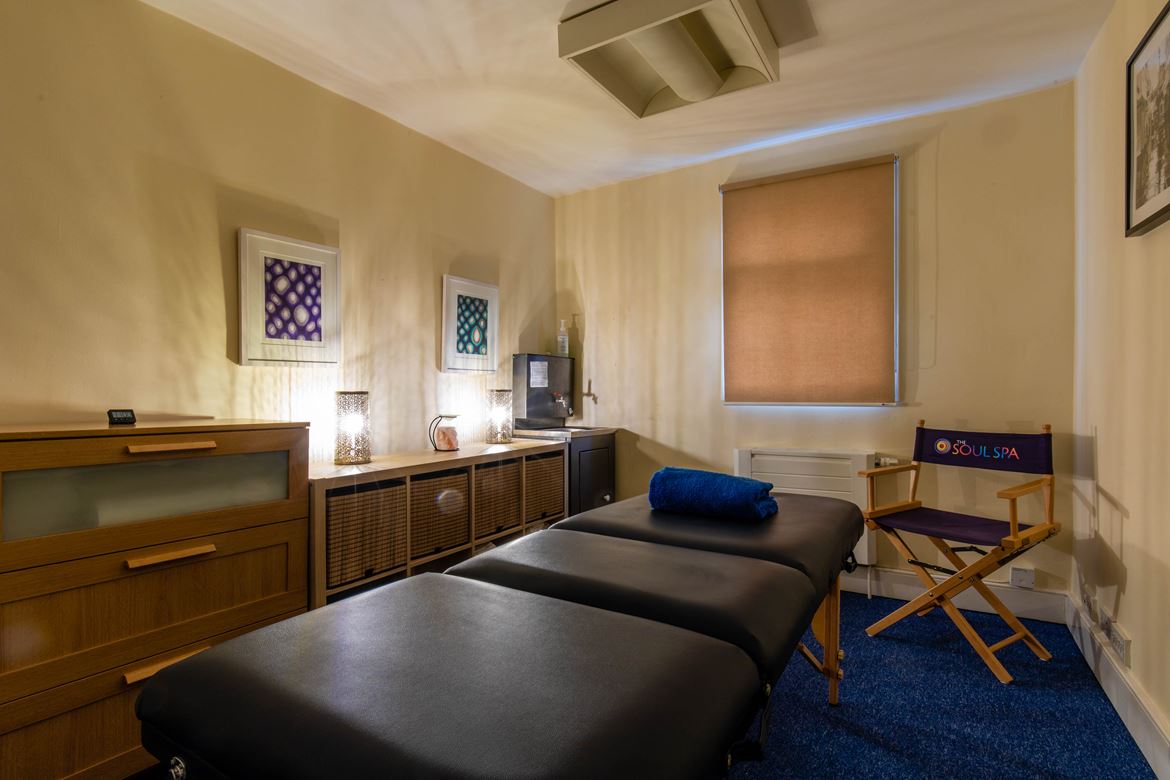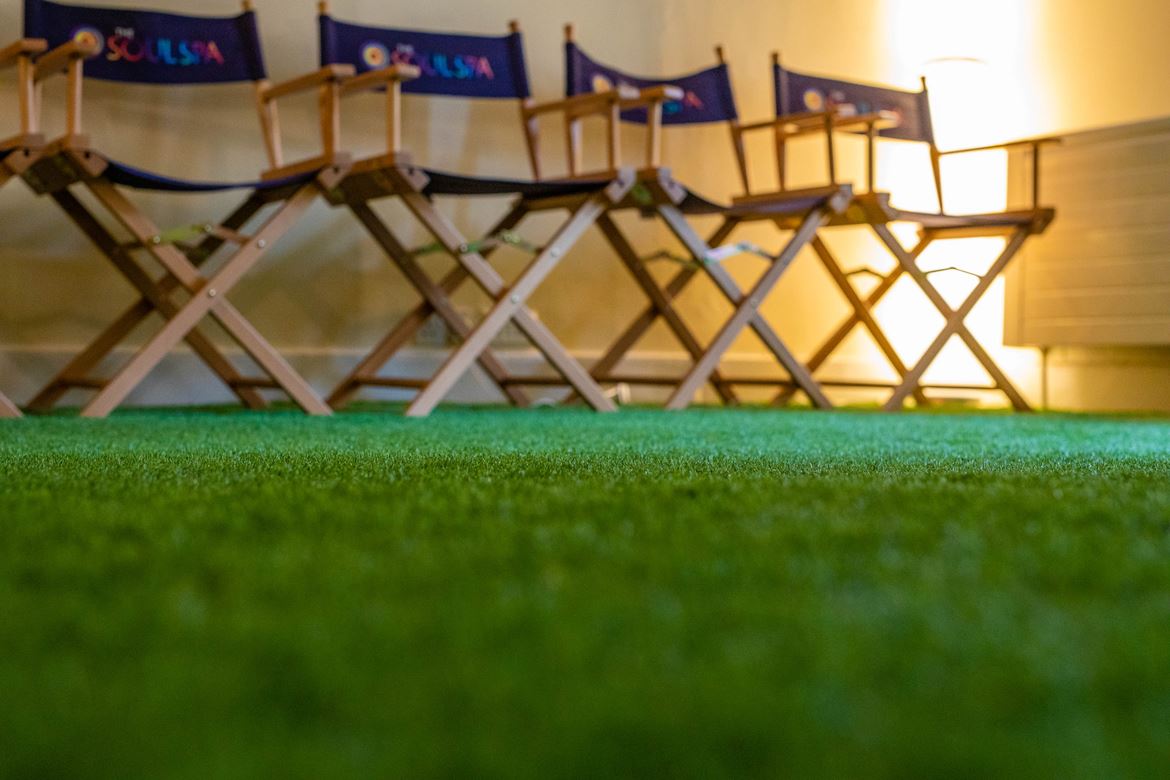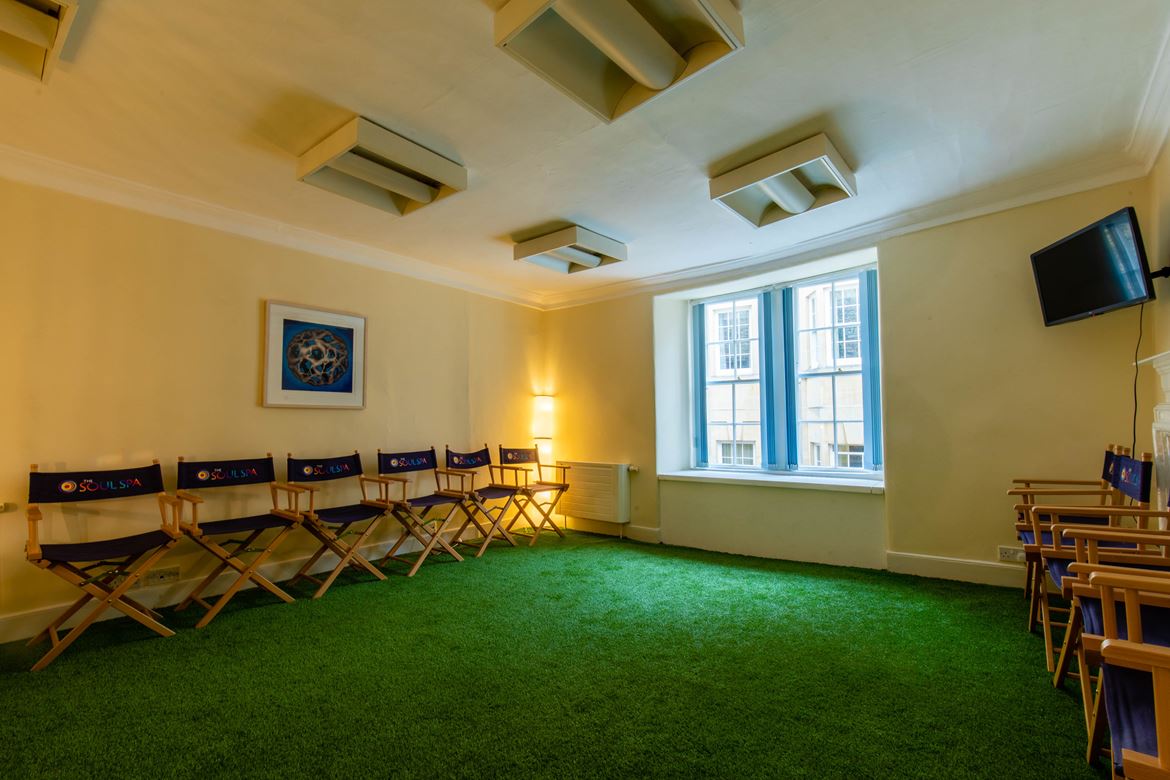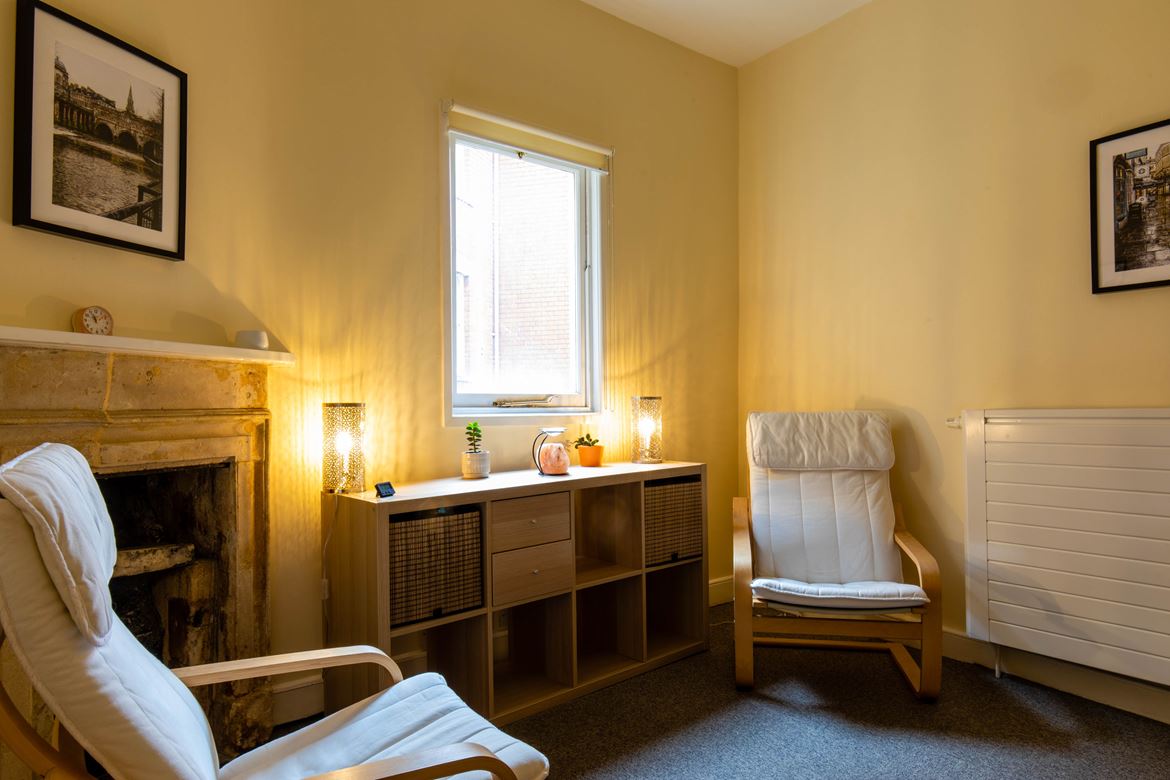 ---